Partner of the Best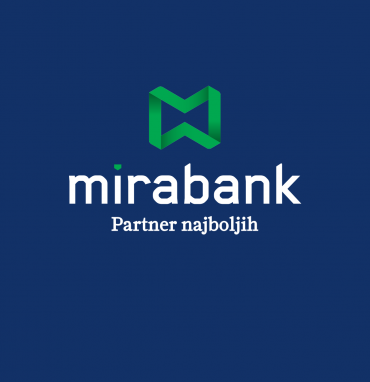 In accordance with the Decision of the National Bank of Serbia on temporary measures for banks in order to adequately manage credit risk in the portfolio of agricultural loans in conditions of difficult agricultural production Mirabank a.d. hereby, to its debtors who meet the requirements of the aforementioned Decision, directs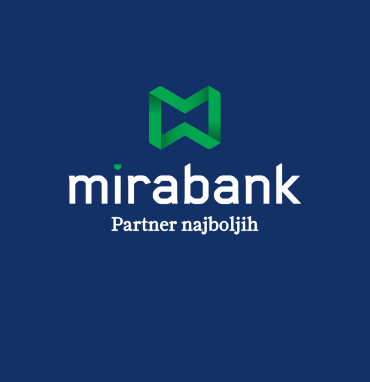 In accordance with item 2 of the Decision of the National Bank of Serbia on Temporary Measures for Banks in order to Adequately Manage Credit Risk in the Context of the COVID-19 Pandemic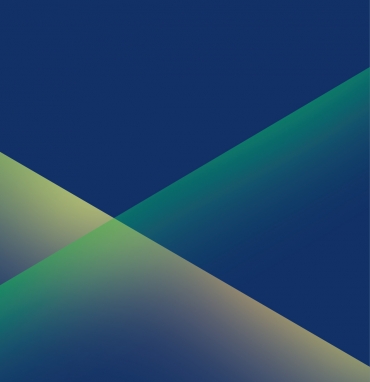 Reliability, stability and quality are essential values of the bank you choose to do business with. If you want to ensure your business is managed competently and accountably, you need a trustworthy and dependable partner. A partner who will deliver measurable value, walk the same path as you, go the extra mile and build a successful, long-term relationship. Welcome to mirabank.
UAE - Serbia relations
Relations between the UAE and officials in Belgrade have been established immediately after unification 1971. Continuity of economic relations between Serbia and UAE dated from 17th of February 2013. when Interstate Agreement of Cooperation has been signed.
Developing the future
The UAE was formally established on 2nd December 1971. Six emirates: Abu Dhabi, Dubai, Sharjah, Umm Al Quwain, Fujairah and Ajman agreed to become part of the federation that was to be called the United Arab Emirates.
News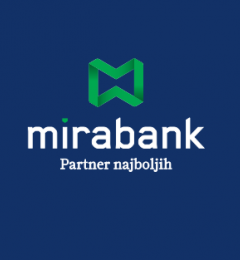 In accordance with the Decision of the National Bank of Serbia on temporary measures for banks in order to adequately manage credit risk in the portfolio of agricultural loans in conditions of difficult agricultural production ("Official Gazette of the RS", no.
Exchange rates
| Currency | Buy | Middle | Sell |
| --- | --- | --- | --- |
| EUR | 114.8630 | 117.2071 | 119.5512 |
| USD | 107.8424 | 110.0433 | 112.2442 |