Partner of the Best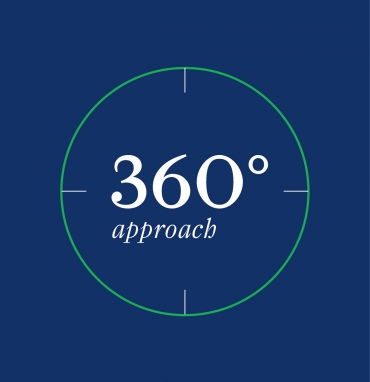 Our detailed, analytical and comprehensive approach and our firm belief in two-way communication provide us with the best understanding of your business ideas and targets. As each client is unique, we tailor our offers and services to your specific needs, taking all aspects carefully into account. We take a methodical and meticulous approach to every client and situation.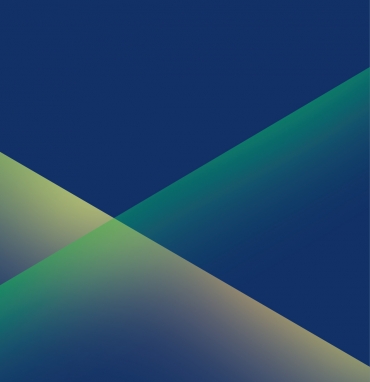 Reliability, stability and quality are essential values of the bank you choose to do business with. If you want to ensure your business is managed competently and accountably, you need a trustworthy and dependable partner. A partner who will deliver measurable value, walk the same path as you, go the extra mile and build a successful, long-term relationship. Welcome to mirabank.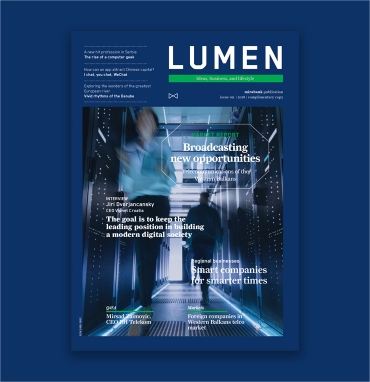 LUMEN publication is a high-end, contemporary, stylish and unique publishing venture of the region, which offers relevant content to the business community related to the possible developments of the market, potential investments and cross-section of the current situation, with a focus on projects that are inspiring by its success rate.
UAE - Serbia relations
Relations between the UAE and officials in Belgrade have been established immediately after unification 1971. Continuity of economic relations between Serbia and UAE dated from 17th of February 2013. when Interstate Agreement of Cooperation has been signed.
Developing the future
The UAE was formally established on 2nd December 1971. Six emirates: Abu Dhabi, Dubai, Sharjah, Umm Al Quwain, Fujairah and Ajman agreed to become part of the federation that was to be called the United Arab Emirates.
News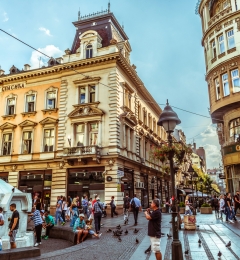 Increased interest in investing in Serbia is the reason why dinar has been appreciated, the National Bank of Serbia Governor Jorgovanka Tabakovic said at the 16th International Conference of the Be
Exhange rates
| Currency | Buy | Middle | Sell |
| --- | --- | --- | --- |
| EUR | 115.1180 | 117.4673 | 119.8166 |
| CHF | 104.6908 | 106.8273 | 108.9638 |