You are here
E-banking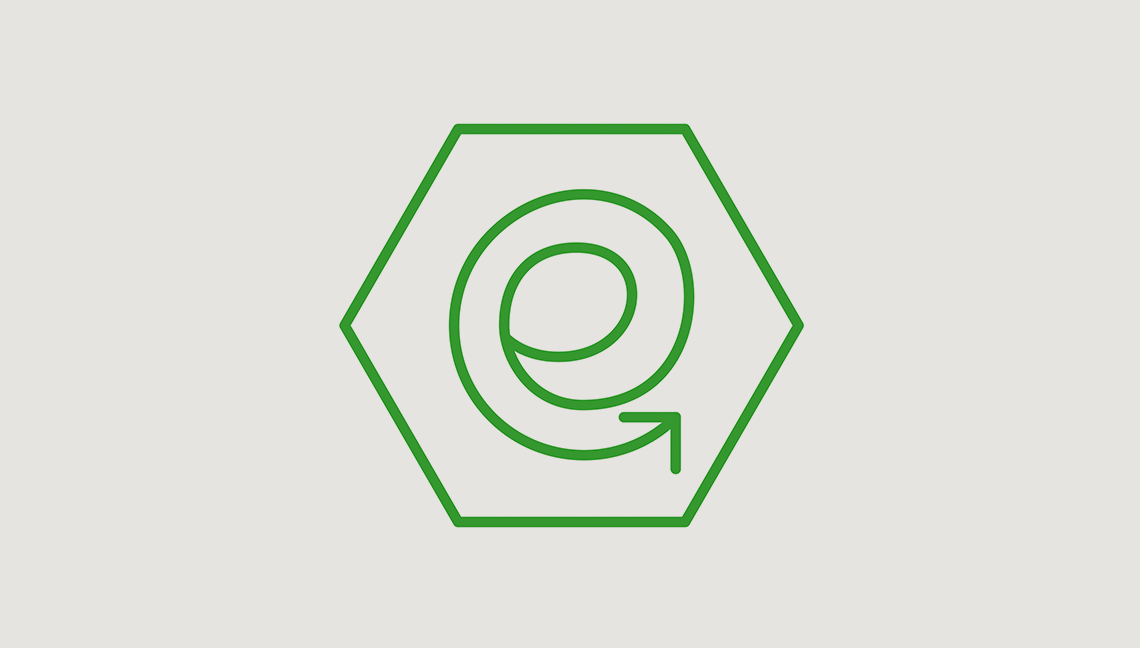 One of our main advantages is time respect.
We understand fully your business obligations and we base our concept on the principle of fulfilling your needs just on time.
We save your resources for regular day to day activities and we offer you standard and high professional solutions, with various options in accordance with your business needs.