You are here
Trade finance instruments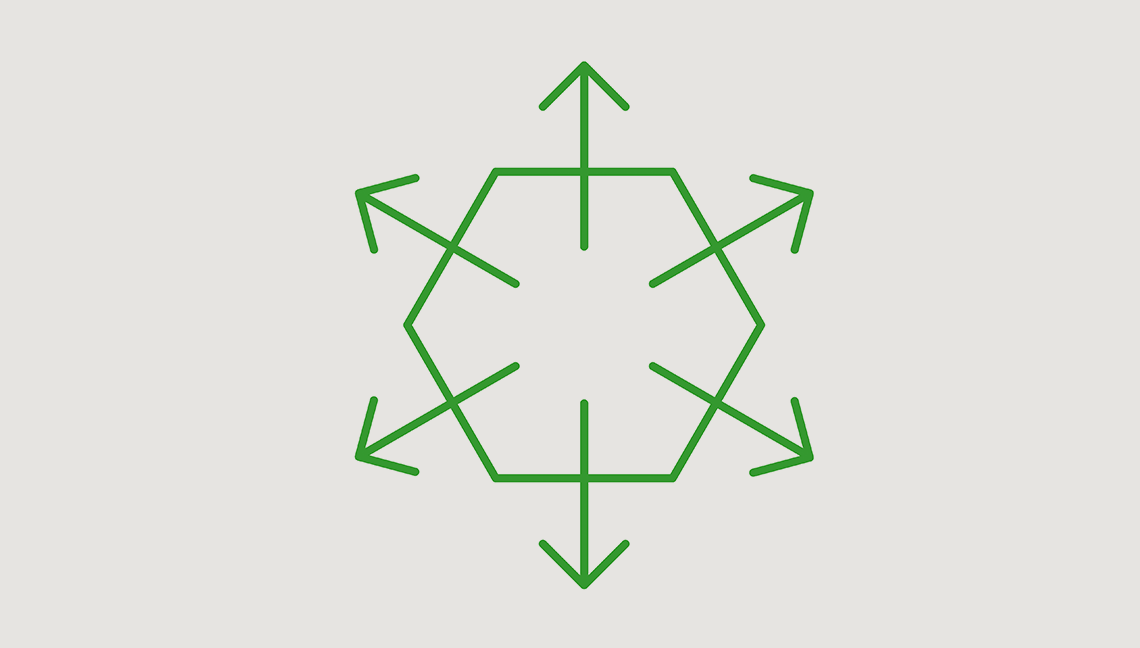 Is your Company trading overseas or does it have an established practice in place, we have the experience, capabilities and trade finance services to support your business. Our aim is to ensure that your trade transactions in the country and abroad as well are managed effortlessly and effectively, helping provide your business with the best possible opportunities to grow.
If you are a buyer or an importer and want to have additional security in quantity and quality of purchased goods we can offer you a wide range of trade finance instruments, national or international - Letter of Guarantees, Letter of Credits, Letter of Intents, Documentary Collections.
If you are a seller or an exporter and want to decrease risk of non-payment for goods delivered our team can provide you with the assistance and guidance you to choose appropriate trade finance solution that fits the best to your business needs.
Either you are buyer/importer or seller/exporter our professional staff will help you to use the most appropriate instrument of security and payment in order to protect your interest and help you to arrange business with new suppliers or buyers in the country or abroad.