You are here
Financing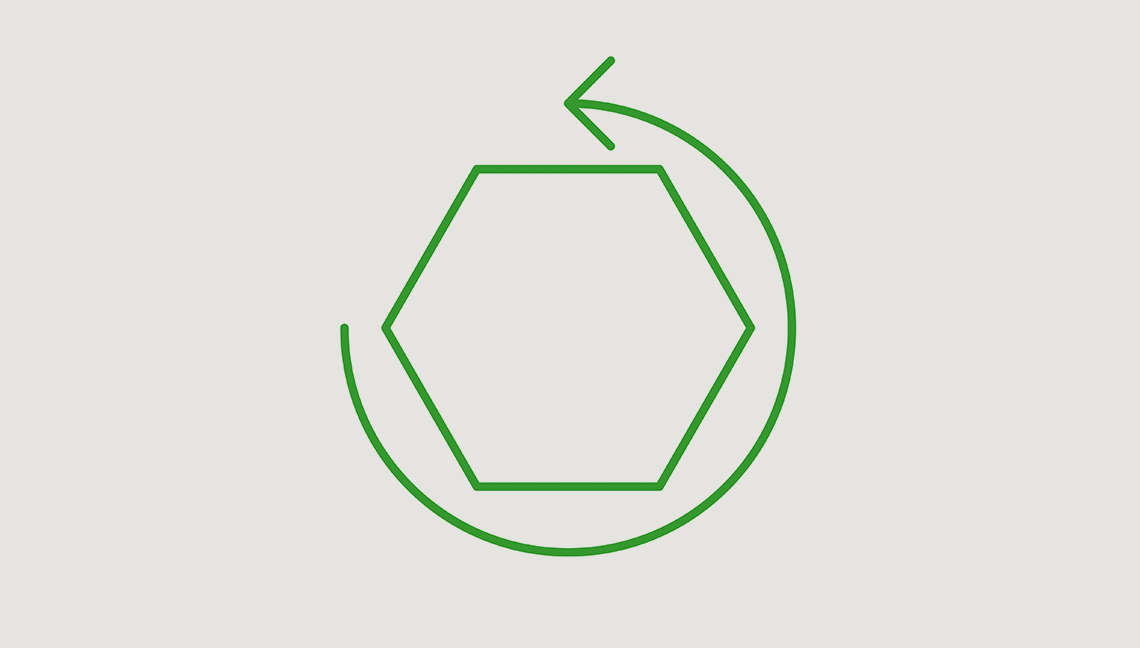 Long term financing
Do you have a business you believe in? If you are the Company with plans to extend its activities through different types of investments, or you are the Company which already have the projects and searching for financial partner? Do not hesitate to contact us!
We are ready to engage and understand your business and to be your reliable partner for your long term projects.
Do you plan to increase or invest in your fixed assets or equipment?
Shall you need permanent part of working capital that will enable your smooth daily operations planned for longer period than one year?
We believe in your Company, shall we jointly plan your Company's expansion?
Those are the questions for which we can offer professional answers in order to make your ideas come true.
Short term financing
You want to fulfill your obligation toward your suppliers? You want your company to be provided with flexible financing to achieve and improve cash flow and help it fund its ambitious business growth? 
Your day to day business activities need to be carried out?
You need a partner who will understand your need for flexibility in short term financing?
You want to be sure that you can relay for certain funds on your account that you can use without announcement?
With respect to your funding necessities, based on managing both timing and cash flows, with a prudent approach and with a strong sense for goal achievement, we are ready to act and to build reliable long term cooperation.