You are here
Deposit transactions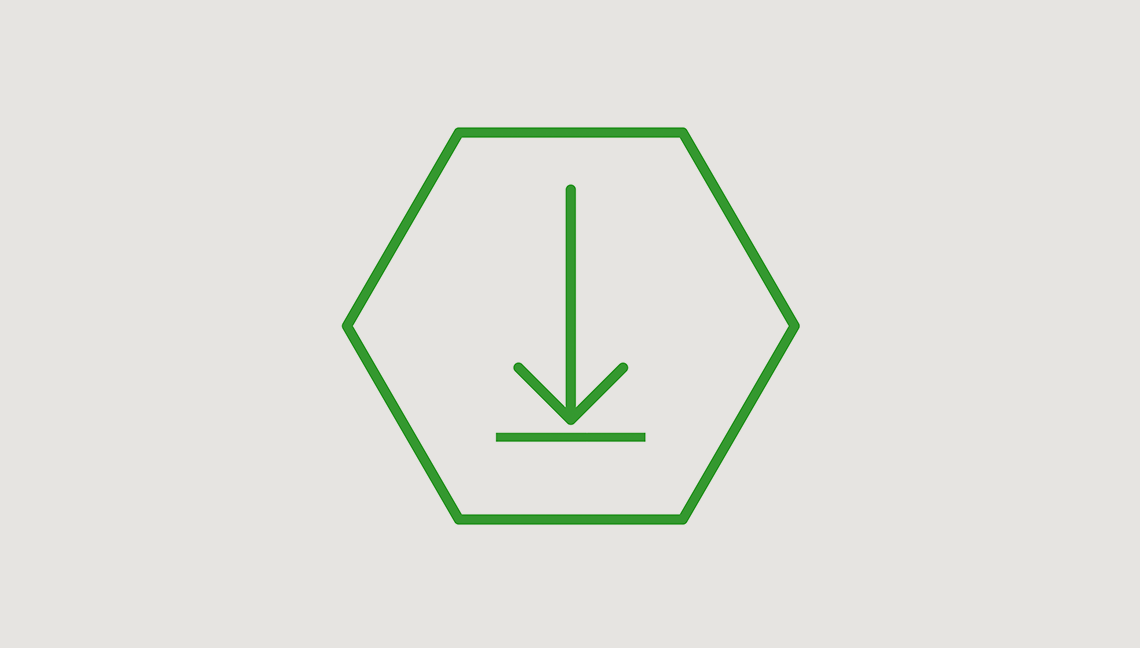 Does your Company want to invest the surplus of funds securely and profitably? Deposits are an opportunity for investing your money and managing the liquidity of operations more easily. Further details and a tailor-made offer can be provided to you by your relationship manager.
Take advantage of a good opportunity for secure investment of your money!
If you do not know when you will need the saved funds, but you want to benefit from a higher interest rate for your funds in this period, the term deposit account is suitable for you.