You are here
Payment account with basic services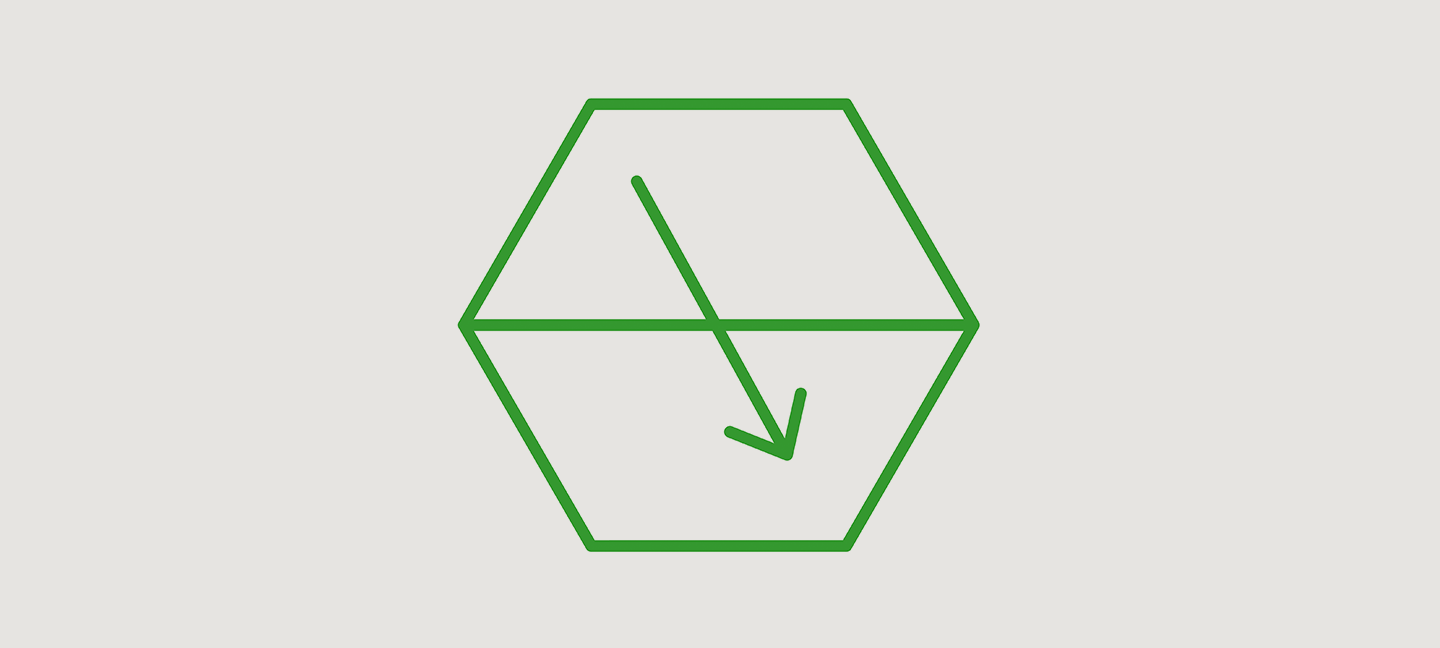 The bank provides the service of opening and maintaining a payment account with basic services, which is used to execute payment transactions in dinars.
A payment account with basic services may be opened by the Bank to a person who has a legal residence in the Republic of Serbia, and who does not have an open payment account with Mirabank or another bank.
Along with the Request for opening this type of account, the client submits a written statement that he or she does not have an account opened in another bank (in a free form), which forms an integral part of the client's file.
Payment account with basic services includes the following services:
• Opening, maintaining and closing a payment account
• Payment and withdrawing of cash to and from the payment account at the Bank Branch
• Execution of payment transactions via the Internet
• Unlimited number of instant transactions
• Establishment and use of electronic and mobile banking services
• Free delivery of notifications regarding completed payment transactions.
The Bank does not provide the service of issuing payment cards for individual clients and does not have a network of ATMs where it is possible to carry out transactions with cash.
The Bank does not provide an current account overdraft service.
Monthly maintenance of a payment account with basic services amounts to 150,00 dinars, and details of the amount of fees for the services provided in connection with this account are available in the Tariff of Fees.
Notice to the existing clients of the Bank
We inform existing clients, owners of a dinar current account, that, in case it is their only payment account, they can send a request to the Bank to replace their existing account with a payment account with basic services.