You are here
Serbia: A Congress Destination
14.06.2017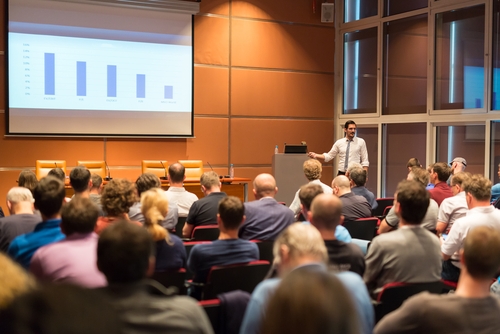 According to the International Congress and Convention Association (ICCA), for the past six consecutive years, Serbia has been ranked among the top 50 congress destinations in the world.
With 66 international associations holding conventions in Serbia, it ranks at 48th place globally and 25th place in Europe.
Along with Dubai, Glasgow, Rotterdam and Boston, Belgrade ranked at 51st place on the list, with 50 meetings held. Novi Sad, Serbia's second largest city and congress destination, ranked at 279th place globally and 148th place in Europe.
These results are a testament to the reliability and permanence of the work being done regarding convention offers in Serbia, giving potential congress organisers a clear picture of the consistent quality of the services on offer at this destination.