You are here
Payment instruments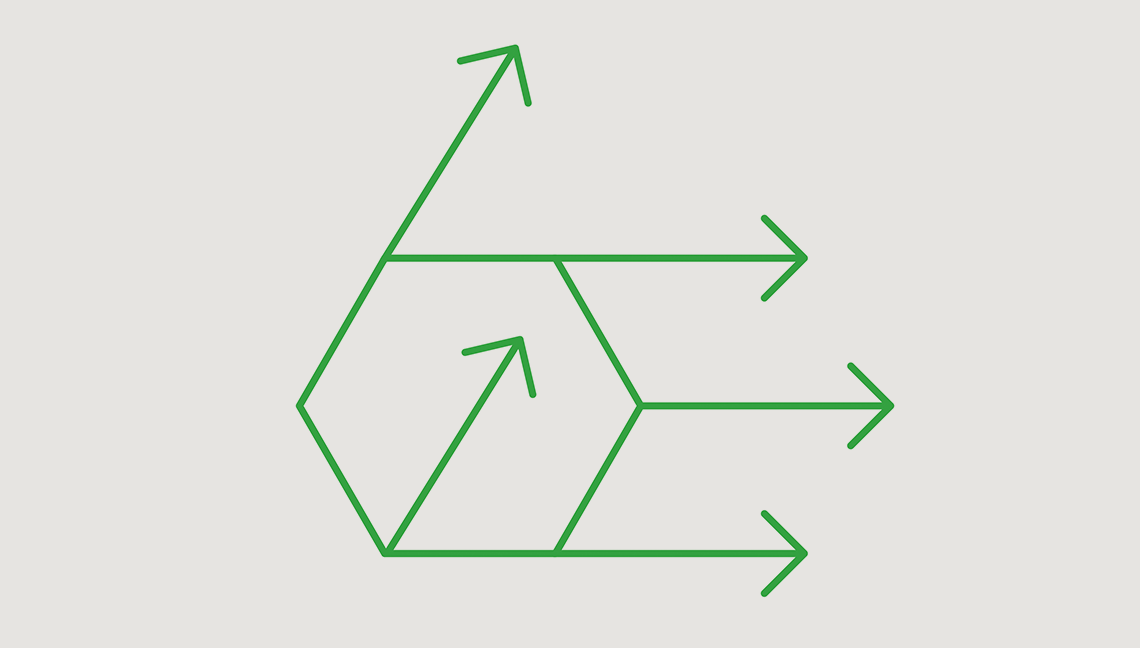 Does your company execute a large number of daily or occasional domestic payment transactions? Or does your Company have a lot of cash transactions? For your Company we offer fast and reliable domestic payment services with the option of using modern banking channels.
If you need quick, reliable and efficient payment services, you can open local currency accounts with mirabank.
In order to enable you maximum security and efficiency of payment transactions in your daily business you can effect non cash payment.
Unless you would need to react quickly and make urgent payment then you can effect it through RTGS.
When you are unable to come to the Bank, you can effect payment directly from your office using e-banking, at your convenience. In addition information about the status of your account and the turnover can be available via the Internet.
If you want statement account to be submitted to you and check the status of the account, we have various options for fulfillment of your request.
If your Company is making and receiving international payments and if these transactions are an essential requirement of your business we have developed a range of products and services to support you in effectively managing your everyday banking activity.
In order to have prompt, secured and efficient international transactions you can open foreign currency account with Mirabank with no charges.
For the simplest and favorable international outgoing and incoming payment transactions, you can use our international services.
If you want to go on a business trip we are at your disposal for doing all necessary transactions for this purpose.
If you want to get SWIFT as a proof that the payment has been made, we can submit it to you the same day of the effected payment.
If you need money coming from abroad urgently, you can withdraw it the same day.