You are here
E-banking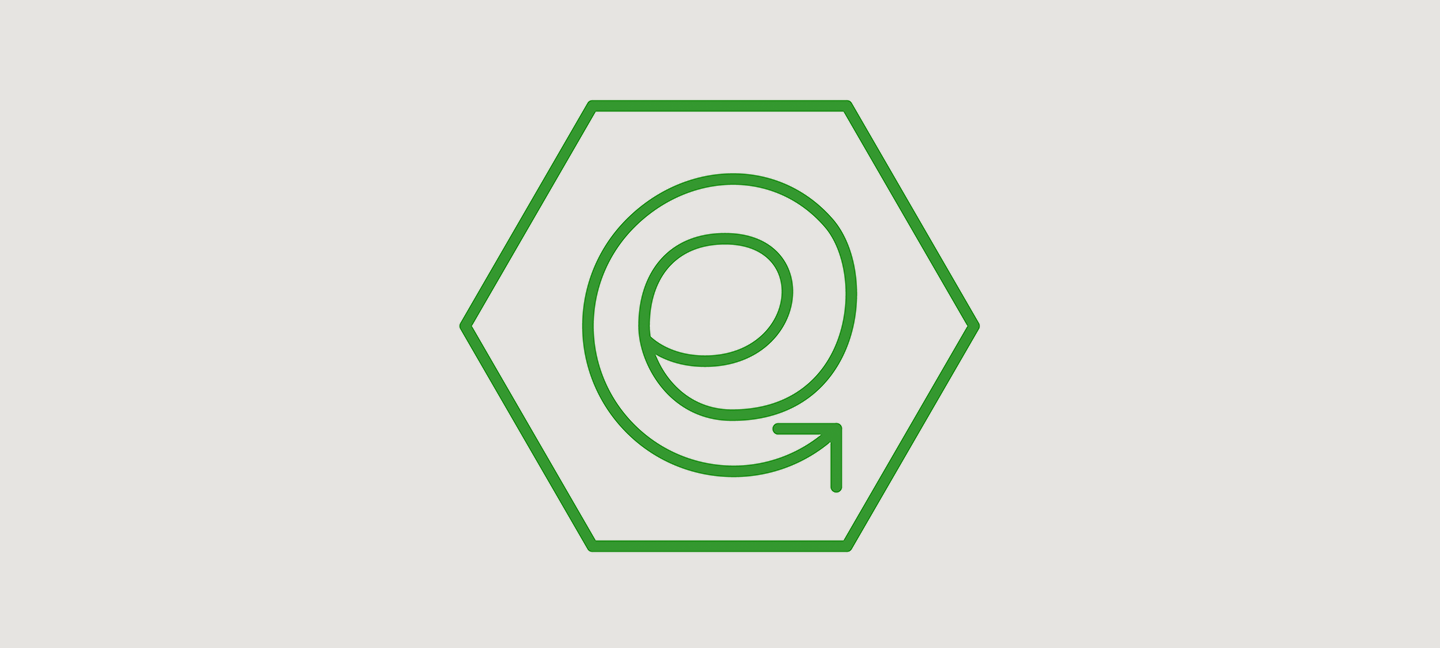 We offer 24/7 online access to all of your banking needs with mirabank Internet Banking and the mirabank m-banking.
Mirabank internet banking
It's simple and saves time.
Transfer funds and pay bills anywhere in Serbia, whenever you want.
Mirabank M banking
It's fast. It's smart. It's secure. And it is easy to use.
With the mirabank Mobile app, you have your bank in your pocket.
Do your online banking – transfer funds, pay your bills – on your phone.