You are here
Serbia is the leader in creating new jobs by attracting new investors
14.09.2017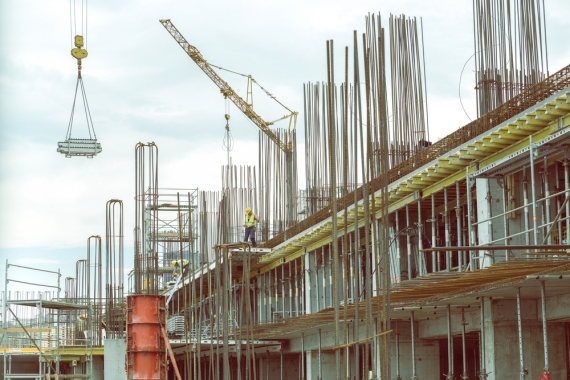 The Ministry of Labour, Employment, Veteran and Social affairs is going to form joint inspections of the Tax Administration and the Labor Inspectorate with the aim of suppressing gray market and increasing employment.
Minister Zoran Đorđević expects from this action to further lower the level of unemployment, which is also reduced by creating new job positions and attracting foreign investors.
"As the leader in creating new job positions by attracting foreign investment, Serbia creates new job positions, thus making possibilities for youth to get employed", Đorđević said.