You are here
IMF upgrades GDP growth forecast for Serbia to 2.5 pct.
29.07.2016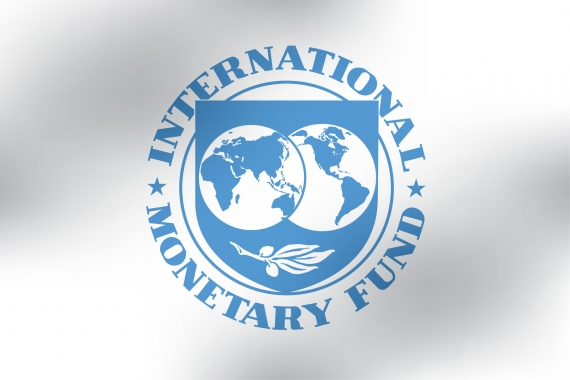 The International Monetary Fund (IMF) has upgraded its 2016 GDP growth forecast for Serbia to 2.5 percent from the 1.8 percent forecast in April this year. The international financial institution also expects inflation to reach 1.3 percent. The GDP growth forecast has now been revised upwards for the second time in just two months, as the April forecast had been raised from 0.05 percent.
The IMF mission started talks with the Serbian government representatives on June 9, focusing on the budget and reforms of the public sector and public companies, the fulfillment of obligations envisaged under the 2016 first quarter program, and economic policy measures for the upcoming period. In February 2015, the IMF and Serbia signed a three-year precautionary stand-by arrangement, worth EUR 1.2 billion.