You are here
Ash for the Construction of Corridor 11
13.06.2017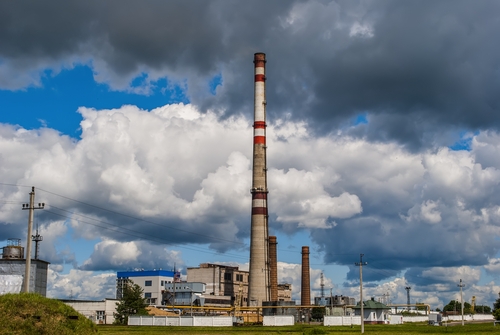 The Electric Power Industry of Serbia (EPS) has donated 3,630 tons of ash to the Government of Serbia to be used for the construction of Corridor 11. The Government adopted the Regulation on Ash Use in Construction and Road Construction in Serbia, however, this raw material has never been used for this purpose thus far.
The quantity donated to the state is more than half of the amount produced annually in Serbia's thermal power plants. However, it is estimated that there are approximately 200 million tons of ash available in Serbian landfills. 
The Minister of Energy and Mining, Aleksandar Antić, believes that as a member of the European Coal Combustion Products Association (ECOBA), Serbia follows global trends, adopts new mechanisms and is learning to commercialise the immense quantities of ash it owns.