You are here
A 7-billion surplus in the budget of Serbia
18.04.2017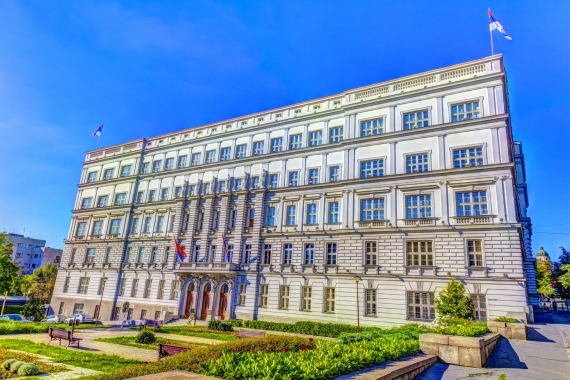 Serbia achived a surplus of 7 billion dinars in the budget for the first quarter, the Ministry of Finance said.
While the government projected deficit of 47.5 billion dinars, the country has achieved better result than planned by about 55 billion dinars. The outcome was influenced by lower expenses than planned, better collection of value added tax (VAT), excise taxes on tobacco and income tax.
The ministry noted that the result is better than the one realized in the same period previous year, when the national budget deficit amounted 8.9 billion dinars.