You are here
Banking center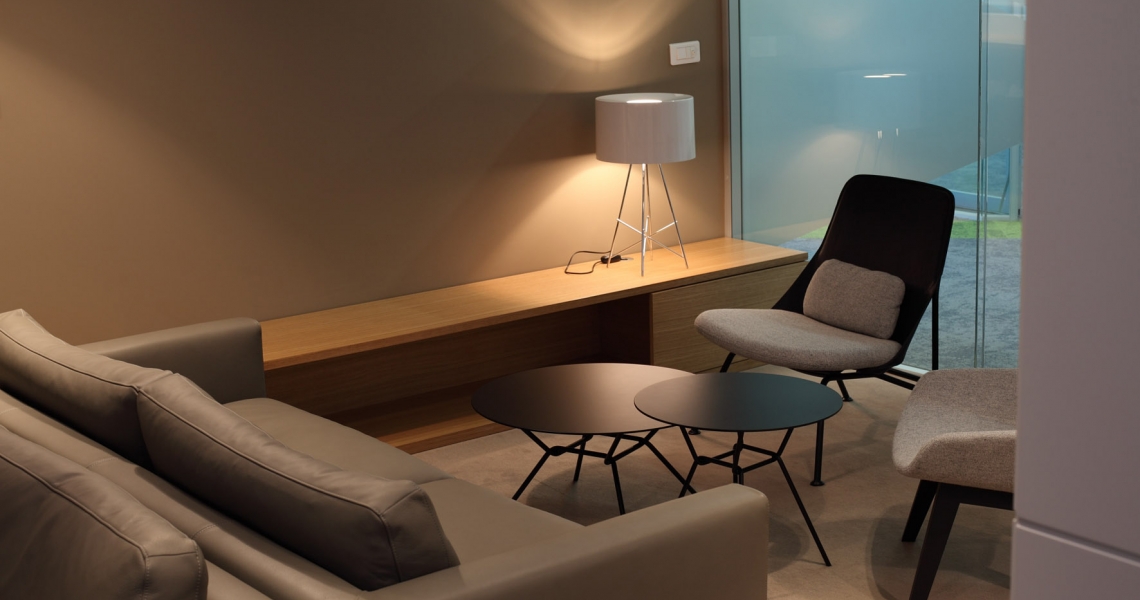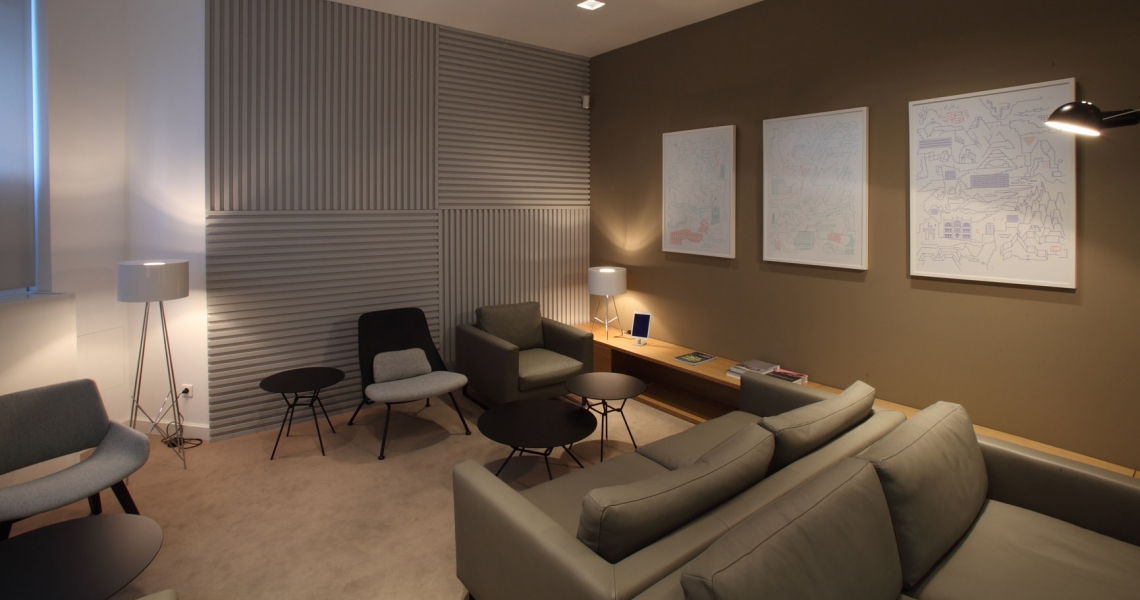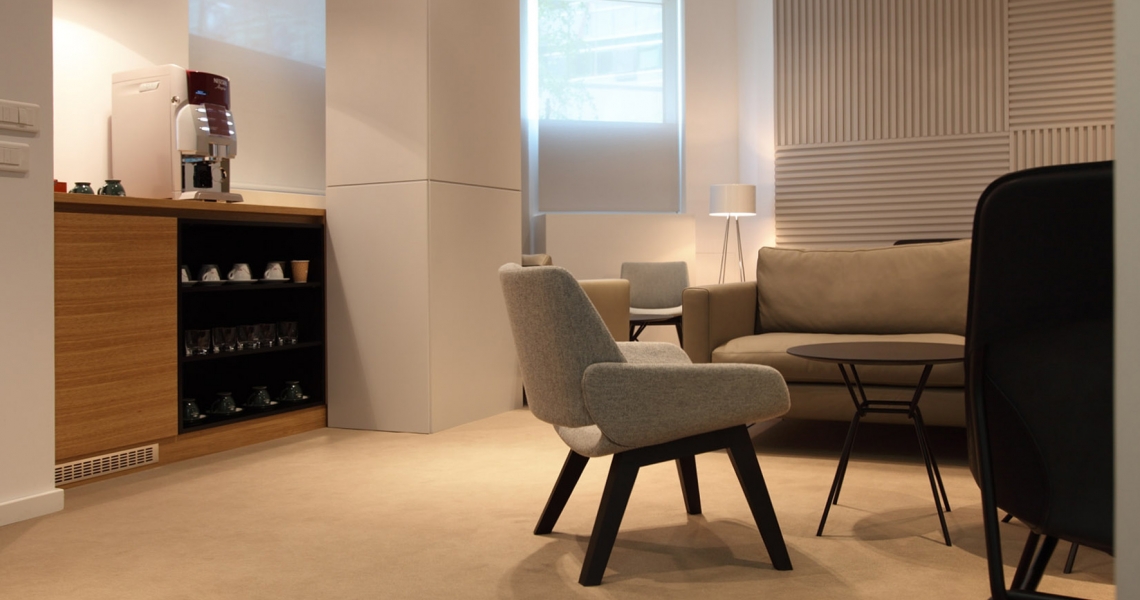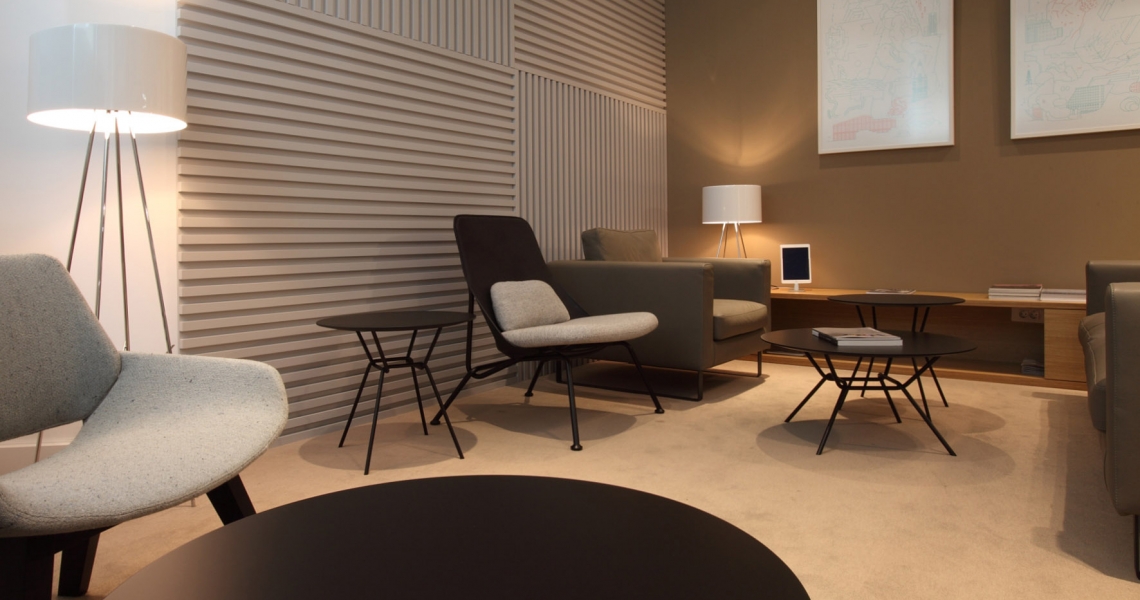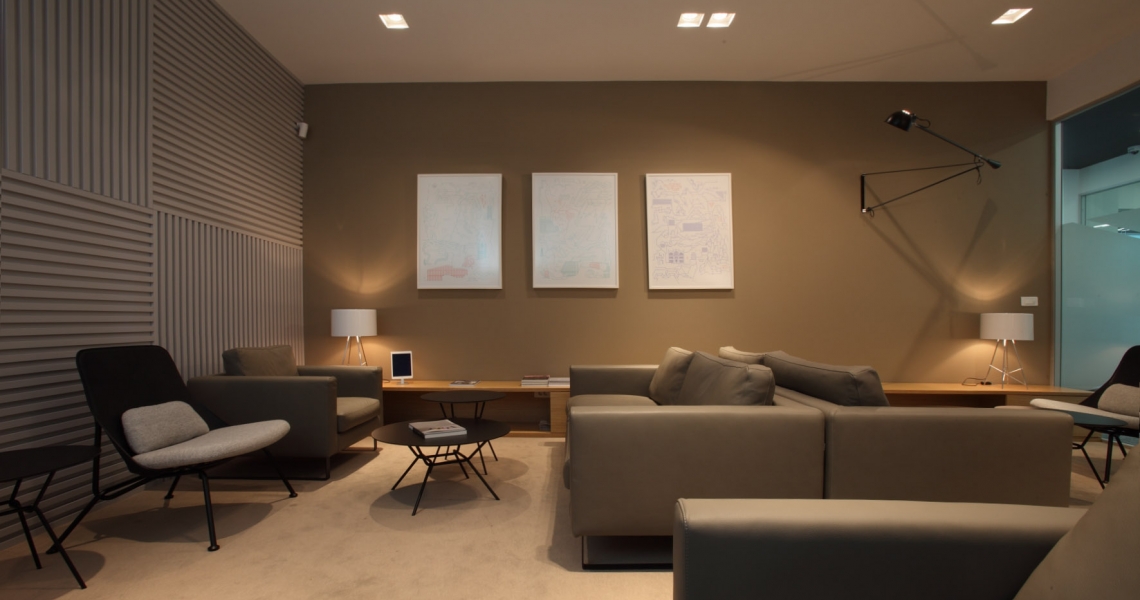 As part of our branch office, we have created the mirabank banking center for you.
Our banking lounge and meeting rooms are available to you - our clients, free of charge, every business day from 9-17h. 
Each of the meeting rooms is fully equipped with:
Projector and screen
PCs
Wi-Fi
Teleconferencing systems, where local calls are complimentary
Refreshments
Verbal English translator, upon request
Additional catering, upon request
Reservations must be made in advance.
Our banking lounge is a unique, open, peaceful space, available to you and your guests and partners, for informal meetings, networking, exchange of ideas, or as a waiting room during regular bank business hours.