You are here
Vujovic Finance Minister of the year in CEE
26.09.2017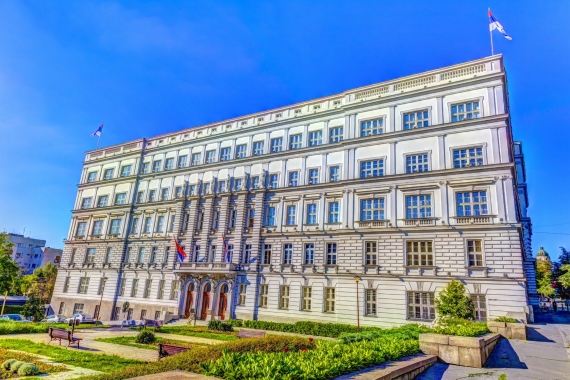 Minister Dusan Vujovic was elected as the Minster of Finance of the year in Central and Eastern Europe. This was announced by the editorial board of the Global Market magazine, and published by the International Monetary Fund and the World Bank.
According to the editorial board of the magazine, Minister Vujovic has made an exceptional contribution in the past three years, bringing Serbia out of the recession on the road to sustainable economic growth and restoring the confidence of international investors.
Vujovic will receive the award at the ceremony during the autumn session of the annual assembly of the IMF and the World Bank, which will be held from October 12 to 15, 2017 in Washington D.C.