You are here
Speeches from Kopaonik should be applied in practice
28.03.2017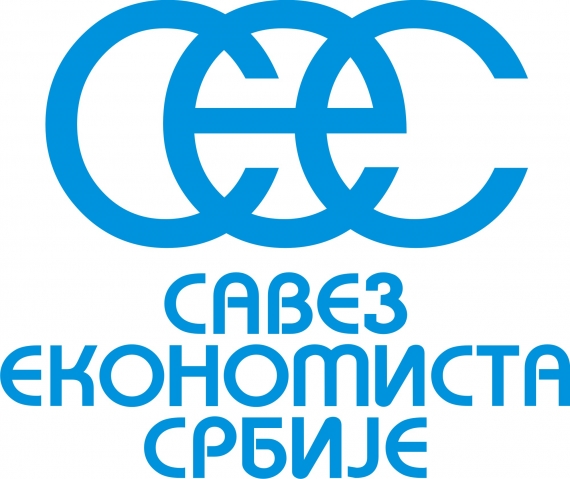 The Government had done a lot from the previous Kopaonik Business Forum, and the same is expected in the future, that is applying in practice what was spoken of at Kopaonik -  it was one of the conclusions of the Kopaonik Business Forum, held from March 7th to 9th.
"The necessity to eliminate special para-fiscal levies and restore order in the area is the collective impression. On the other hand, it was established that there are still a number of obstacles that interfere with the faster development of the private sector and its contribution to the growth of GDP," said the President of the Association of Economists Aleksandar Vlahović.
This year's event at the Kopaonik has gathered the largest number of participants so far.