You are here
Serbian spas for the patients from the UAE
17.05.2017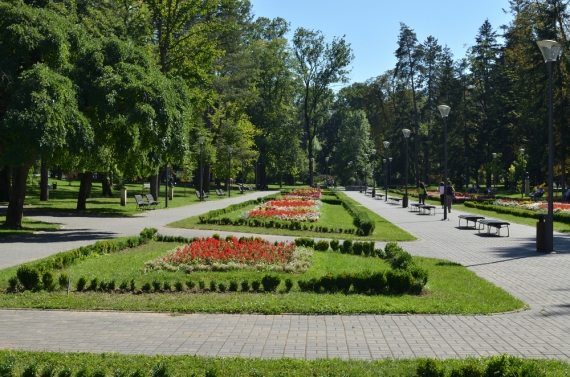 Patients from the United Arab Emirates, whose state sets aside 50 million dollars annually for their treatment, will start coming for rehabilitation to spas in Serbia by the end of the year. This was agreed at the meeting between Minister of Health Zlatibor Lončar and the UAE Deputy Minister of Health Mohammad Salim Al Olama.
Lončar said that it was necessary for a reception office to open before patients arrive, adding that the UAE wanted to become Serbian partner investing in new hospitals and spas.
Representatives of the Emirates are interested in sending patients for recovery to Banja Koviljača, Vrnjačka Banja and the Mladenovac spa, because our spas feature high standards and high quality, just like the ones in the Czech Republic, Slovakia, and Hungary, where the UAE patients have gone so far.