You are here
Serbia first in world in greenfield FDIs
21.08.2017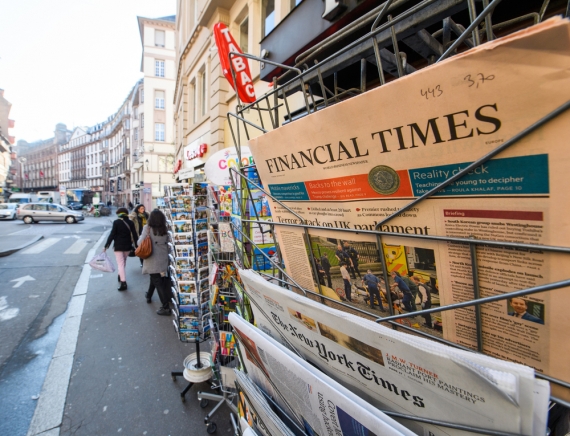 Serbia ranks first in a global greenfield foreign direct investments (FDI) performance index, shows an analysis published by the Financial Times.
Serbia scored 12.02 in the index, which indicates that in 2016, Serbia attracted over 12 times more foreign direct investments than expected for an economy of that size, the daily said.
The news that Serbia ranks first out of 94 countries globally is excellent news for the future of the Serbian economy, Chamber of Commerce and Industry of Serbia President Marko Čadež.
The global performance index for greenfield FDIs measures the attractiveness of a certain country for greenfield investments relative to the size of their GDP.
Serbia's index is 12.02, followed by Cambodia with 11.24 and Macedonia with 9.18.