You are here
Serbia advances 12 places In Global Competitiveness Index
11.10.2017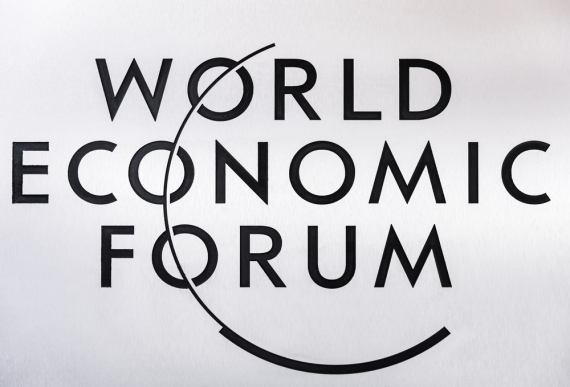 Serbia ranks 78th out of 138 countries in the World Economic Forum's 2017 Global Competitiveness Index (GCI) after moving up 12 positions from last year, the Serbian Association of Managers (SAM) announced.
According to SAM and the Foundation for the Advancement of Economics (FREN), this is the country's best result since 2010. 
The improvements were reported in eight most important categories used to appraise a country's competitiveness, while the most progress was made in the microeconomic environment, where Serbia moved up 31 places.