You are here
Responsible NBS policy contributed to GDP growth
21.08.2017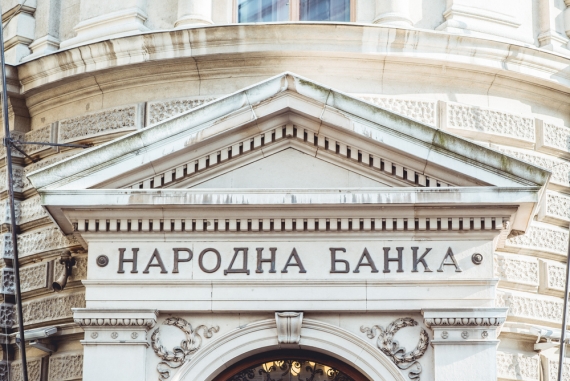 By achieving and maintaining financial and price stability over the past two years, the National Bank of Serbia (NBS) has made the best possible contribution to the 2016 GDP growth of 2.8 pct, NBS Governor Jorgovanka Tabakovic. Reporting to the parliamentary committee on finance, budget and public spending control on NBS activities in 2015-2016, Tabakovic said the central bank had fulfilled its legal obligations over the past two years.
In a year, inflation declined from 12.9 percent in October 2012 to 2.2 percent in October 2013. Now, four years later, as Tabakovic said, inflation is low and stable.
The NBS Governor particularly stressed that the confidence of citizens and the economy in the dinar is growing.