You are here
Record year for the Serbian tourism
11.10.2017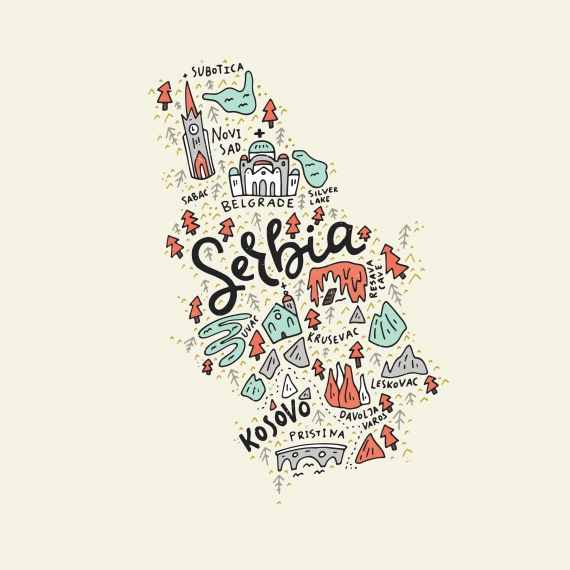 Serbia expects 2017 to be a record year for its tourism sector if the present growth trends continue, the State Secretary of the Ministry of Trade, Tourism and Telecommunications Miroslav Knežević said.
He explained that the results in the first seven months of this year had exceeded expectations and that the number of tourists from remote markets had seen a particular rise.
"There were 65 percent more tourists from distant markets, which was certainly contributed to the abolition of visas," said the State Secretary.