You are here
Race for concession of the airport Nikola Tesla
28.03.2017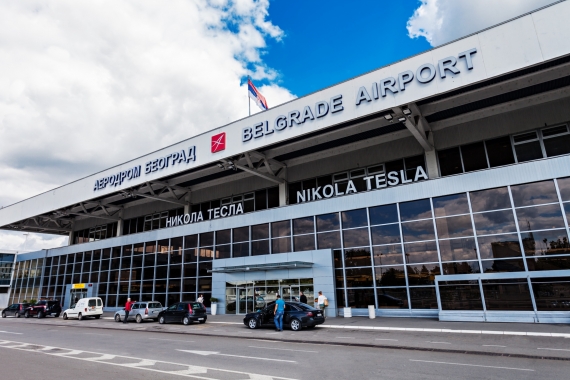 Fifteen companies have responded to the public invitation for a 25-year concession of the Belgrade airport. Bidding offers were sent by a lot of global companies from European countries, as well as from Russia, China, the United Arab Emirates.
Due to the great interest, the Government will be able to acquire at least 350 million euros from concessionaires.
The concession is given for 25 years to finance development through construction and reconstruction, maintenance and management of infrastructure, and after the expiry of the concession, the property would be returned to the Republic of Serbia.