You are here
Investing in Serbia strengthened the dinar
27.11.2017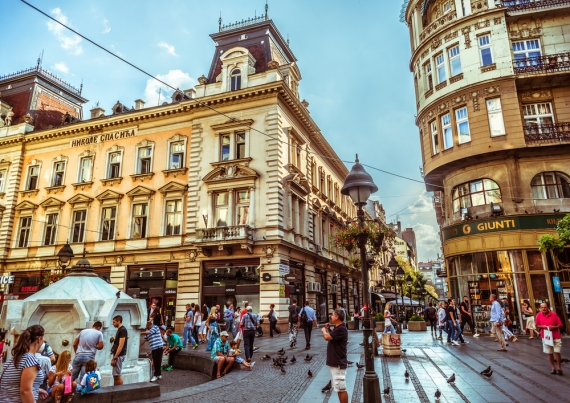 Increased interest in investing in Serbia is the reason why dinar has been appreciated, the National Bank of Serbia Governor Jorgovanka Tabakovic said at the 16th International Conference of the Belgrade Stock Exchange "Upgrade in Belgrade 2017".
"Since April there has been a constant pressure on dinar appreciation as reflected in the inflow of foreign direct investments and the inflow of investment portfolio", Tabakovic said.
"It is commendable for us that we have already lowered the interest rate by 0.25 percent twice", the governor said, explaining that the decisions on the reference interest rate of the NBS are based on an assessment of everything that is happening in the world, from geopolitical tensions to the monetary policies of the leading central banks.
She stressed that the NBS is ready to help the development of the Belgrade Stock Exchange in order to take the place it once had and to contribute even more significantly to the better life of its citizens", Tabakovic said.