You are here
FlyDubai flies daily from Belgrade to Dubai
27.07.2017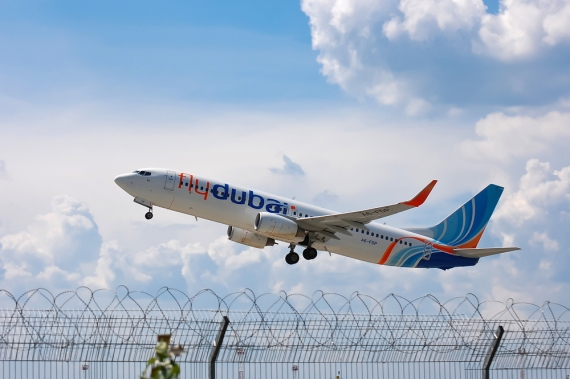 Low cost airline FlyDubai announced daily flights on a regular line between Dubai and Belgrade, starting from October 29, the company from Dubai said.
FlyDubai currently maintains a line to Belgrade with four weekly flights, so new flights will increase capacity on this line by as much as 75%.
New flights to Dubai allow passengers from Serbia better offer of connected flights with an option to cross at the international airport in Dubai, it was added in the statement.