You are here
FDI the Growth of Job Creation in Serbia
14.06.2017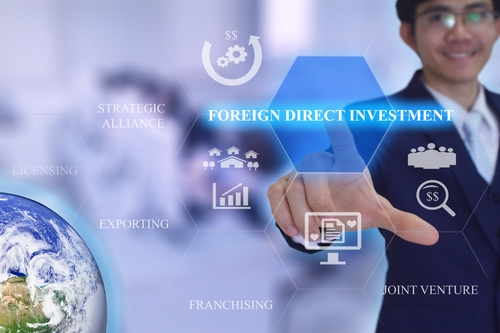 Serbia was ranked at sixth place among the top 20 destination countries by Foreign Direct Investment (FDI) in job creation in 2016. The United Kingdom reinforced its position as Europe's FDI leader.
According to the European Attractiveness Survey conducted by Ernst and Young in 2016, Serbia created a total of 16,396 jobs which represents a 54 percent growth compared to 2015.
The highest FDI job creation rates were in Ukraine (435%), Austria (251%), Moldova (220%), Switzerland (146%), Turkey (142%) and Italy (92%). 
For the first time since the financial crisis of 2008, the USA's GDP was overshadowed by Europe's, thus directly affecting the growth of foreign direct investment in the European market. 
In 2016, foreign direct investors announced 5,845 new projects in Europe, or as much as 15% compared to the previous year.