You are here
Djordjevic and the UAE ambassador - friendly ties of two countries
27.11.2017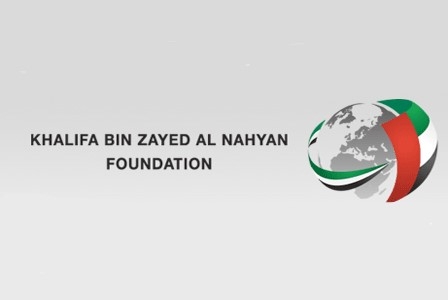 Minister of Labor, Employment, Veterans and Social Affairs Zoran Đorđević and United Arab Emirates Ambassador Juma Rashed Al-Dhaheri visited an adapted room for occupational therapy at the Special Rehabilitation Hospital and Orthopedic Prosthetics in Belgrade.
Đorđević thanked the United Arab Emirates Embassy, whose funds have been spent for arranging space in which patients will have a certain form of therapy, according to a statement from the Ministry of Labor.
"This donation is the result of the friendship of our two countries", the minister added.
The UAE ambassador was impressed to see the results achieved with the support and help of Sheikh Halik Bin Zayed Foundation.