You are here
Chargers for electric vehicles introduced in Serbia
21.08.2017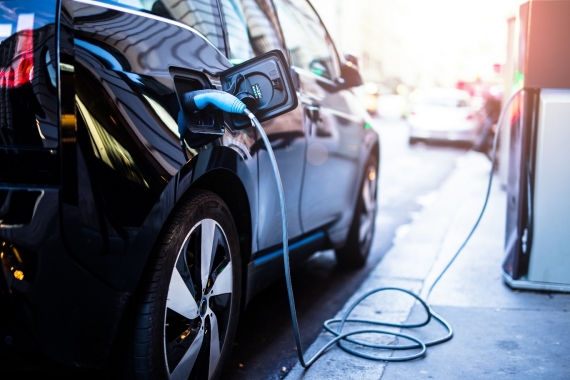 The first charger for electric vehicles on a motorway in Serbia has been introduced on the toll station Preševo, on the border with Macedonia.
In cooperation with the public company Putevi Srbije, the Ministry of Construction, Transport and Infrastructure plans to install five charger points in total for drivers of electric cars to recharge their vehicles.
The chargers are expected to be installed on the toll station Šid, on the border with Croatia, in Bubanj Potok near Belgrade, at the station Dimitrovgrad, on the border with Bulgaria, as well as at the station Subotica South, on the border with Hungary, minister Zorana Mihajlović announced.
Up to three vehicles can charge simultaneously at one charging station, the minister said, adding that all of the stations also provide free Wi-Fi internet connection.