You are here
Cadez: Time to lower taxes for the economy
27.11.2017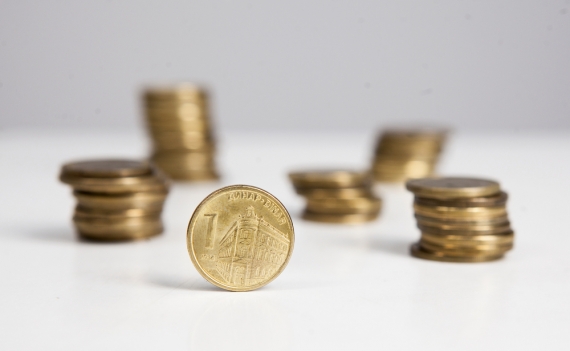 The conditions have been met to support economic development in a more stimulating tax policy, President of the Chamber of Commerce and Industry of Serbia, Marko Čadež said.
According to Čadež, the biggest obstacle to successful business operations and one of the most common causes of the informal economy from businessmen point of view are high taxes, especially large tax burden on wages.
He reminded that the Serbian Chamber of Commerce and Industry has already sent an initiative to the Government to stimulate economic activity by reducing taxes and contributions in a way that would not jeopardize budget revenues.