You are here
Brnabić presented the program of the government
27.07.2017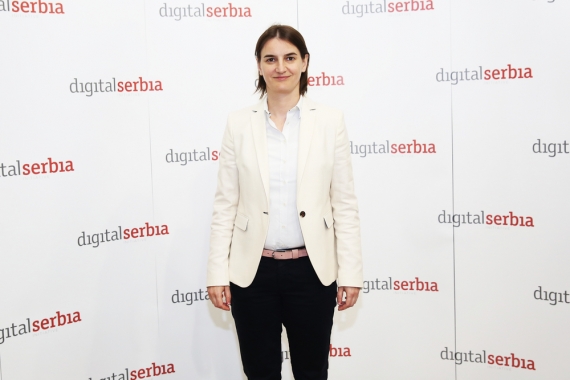 Serbia's first female prime minister Ana Brnabić, who has set European Union membership as priority, won parliamentary support for the new cabinet.
Presenting her program and composition of the new government to the parliament for discussion, Brnabić pledged to continue with the policy of economic reforms started by the previous government, to modernize state administration and speed up the process of European integration, while working on strengthening ties with Russia.
The new Prime Minster added that her government would focus on achieving average economic growth of 3.5 percent a year and would tackle environmental issues, including power production from renewables and waste control.