You are here
Abolishing visas for the UAE expected
27.11.2017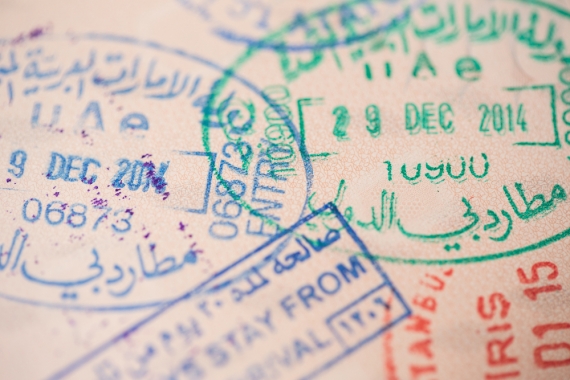 In order to strengthen and improve relations with Serbia, the United Arab Emirates could soon abolish visas for citizens of Serbia, announced the Minister of Foreign Affairs and International Cooperation of the United Arab Emirates H.H. Sheikh Abdullah bin Zayed Al Nahyan.
During the meeting with Serbian Minister of Foreign Affairs Ivica Dačić in Abu Dhabi, Sheikh Abdullah expressed his gratitude over the Government of Serbia decision to abolish visas for the citizens of his country and underlined that this issue will be resolved in favor of the citizens of Serbia by the UEA as well.
Dacic's interlocutor said that the UAE and Serbia will continue to work on the preparations for signing more agreements from the bilateral sphere.