You are here
Čadež expects the state to continue the reforms
21.07.2017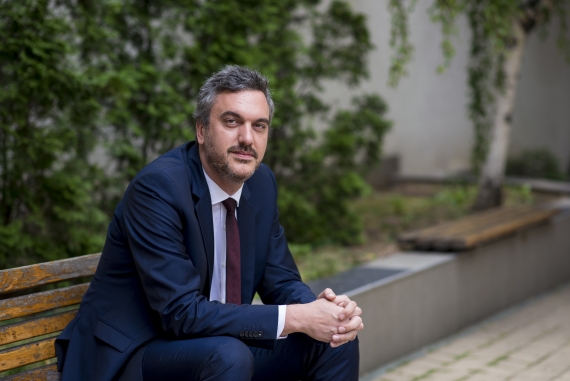 The President of the Serbian Chamber of commerce, Marko Čadež, expects the cabinet of Ana Brnabić to continue the previously initiated dialogue between the state and economy, mutual promotion and improvement of economic environment, including the change of law and regulations and simplification of administrative procedures.
Čadež believes that promoting Serbia as an investment destination with export potential, opens the new door to our companies in the international market and attracts fresh investors.
Preservation and strengthening of the stability achieved in the previous period is important, Čadež said, but it is necessary to continue the reforms, primarily in the public sector, in order to create a healthy economic environment in Serbia.